Watch Live TV

live
Ayush TV Today Magazine

Get Free
Highly acclaimed health channel ranked No.3 under lifestyle category AYUSH TV Useful insights by experts in Ayurveda, Yoga & Naturopathy, Unani, Siddha and Homeopathy Available across all MSO and Cable in Karnataka.
Ayush TV World's first Wellness and Lifestyle television channel
Ayush - Ayurvedic, Yoga, Unani, Siddha, Homoepathy
Ayush TV is the brainchild of Kamadhenu Telefilms and a part of Sri Sankara TV.
It is an initiative to develop a stress free community and create awareness on health and bring back the glorious legacy of 7,000 years and relive the grand heritage. It helps you connect with best renowned medical professionals; introducing their area of expertise, which include the finest of treatments and medicines.
Some of the popular programmes include home remedies, fitness shows, fashion & beauty care, stress free life style training sessions and guide to a healthy diet.
Ayurveda Ahaar
For Food aficionados looking to experiment with Organic products.
Ayushmanbhava
Interview with AYUSH professionals on remedies and overcome ailments through Ayush.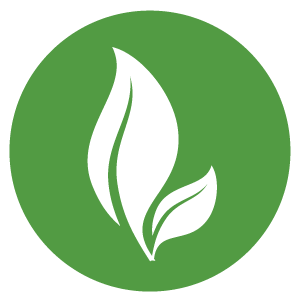 Healthy Kitchen
Platform to display 'Culinary Talent' by using Ayurveda products.
All is Well
A unique programme where an ailment is discussed in depth by AYUSH professionals specialised in a particular stream of medicine.
If you are an AYUSH Practitioner and looking to advertise your area of practice.